Special Offers
Take Advantage of the Current Offers at Vision Dental
Our current offers help you to maintain your oral health, and stay within your budget.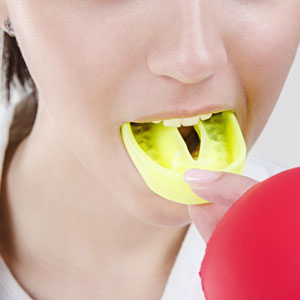 Mouthguards for Winter
Sports Activities
If you have a health fund, we are providing rebate only (no gap) mouthguards.
If you're not in a health fund, you can get a 40% discount off the cost of a custom mouthguard.*
*The non-discounted rated for a standard custom mouthguard is usually $185

*T&C's apply for offers. Cannot be used in conjunction with any other offer. As each patient's current dental health will vary, some treatments including exams, cleans, xrays and other treatments may be required prior to commencing the treatments listed above. If required, an additional fee will be charged for these treatments which will be discussed during the consultation.

Vision Dental | (02) 9543 4222