Enhance Your Smile at Vision Dental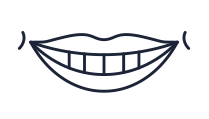 Cosmetic Dentist in Menai, Sutherland Shire
Cosmetic dentistry is one of our specialties. Dr Stephen Suster thoroughly enjoys the ability to transform the appearance and confidence of his patients' smiles. Enhancing the way your smile looks is more than just creating beautiful teeth – it's about changing lives.
Here are some of the ways we can beautify your smile:
See Your Smile Before We Start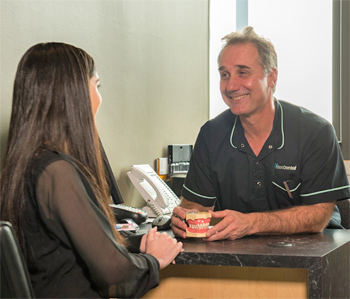 For more complex smile makeovers involving procedures like porcelain veneers, we may recommend having a diagnostic, mock-up model made prior to your permanent treatment.
This exact replica allows you to preview what your new smile will look like and make any adjustments as necessary before we create the final version. In fact, you can even try on your temporary veneers to see how you like them before Dr Suster makes the permanent version.
Are you ready to find out how to smile with more confidence?
Want to Learn More?
Contact Vision Dental to schedule a consultation with our Menai cosmetic dentist today. Convenient payment plans including 0% interest free financing are available.
CONTACT US

Cosmetic Dentist Menai, Sutherland NSW | (02) 9543 4222