Looking For Modern, Expert Orthodontic Care In Menai?
Welcome To Vision Dental – Get Your Perfect Smile Here
Whether you're 5 or 50, investing in a straighter smile can help you enjoy better oral health in the future. At Vision Dental, we offer a range of orthodontic services to straighten your teeth and enjoy a healthy smile to last a lifetime. With
free consultations, 0% interest-free financing and payment plan options
, we've made it easy for you to prioritize you or your child's oral health.

Get The Best Orthodontic Care For Your Child
Not only do we have the services to straighten your child's teeth, we can identify the underlying cause of orthodontic problems to ensure treatment is more effective. Investing in orthodontics and having your child's smile evaluated at an early age can help your family avoid more expensive problems down the road.
We will help you explore the options to achieve your child's ideal oral health. Call us at (02) 9543 4222 to book an appointment for your child.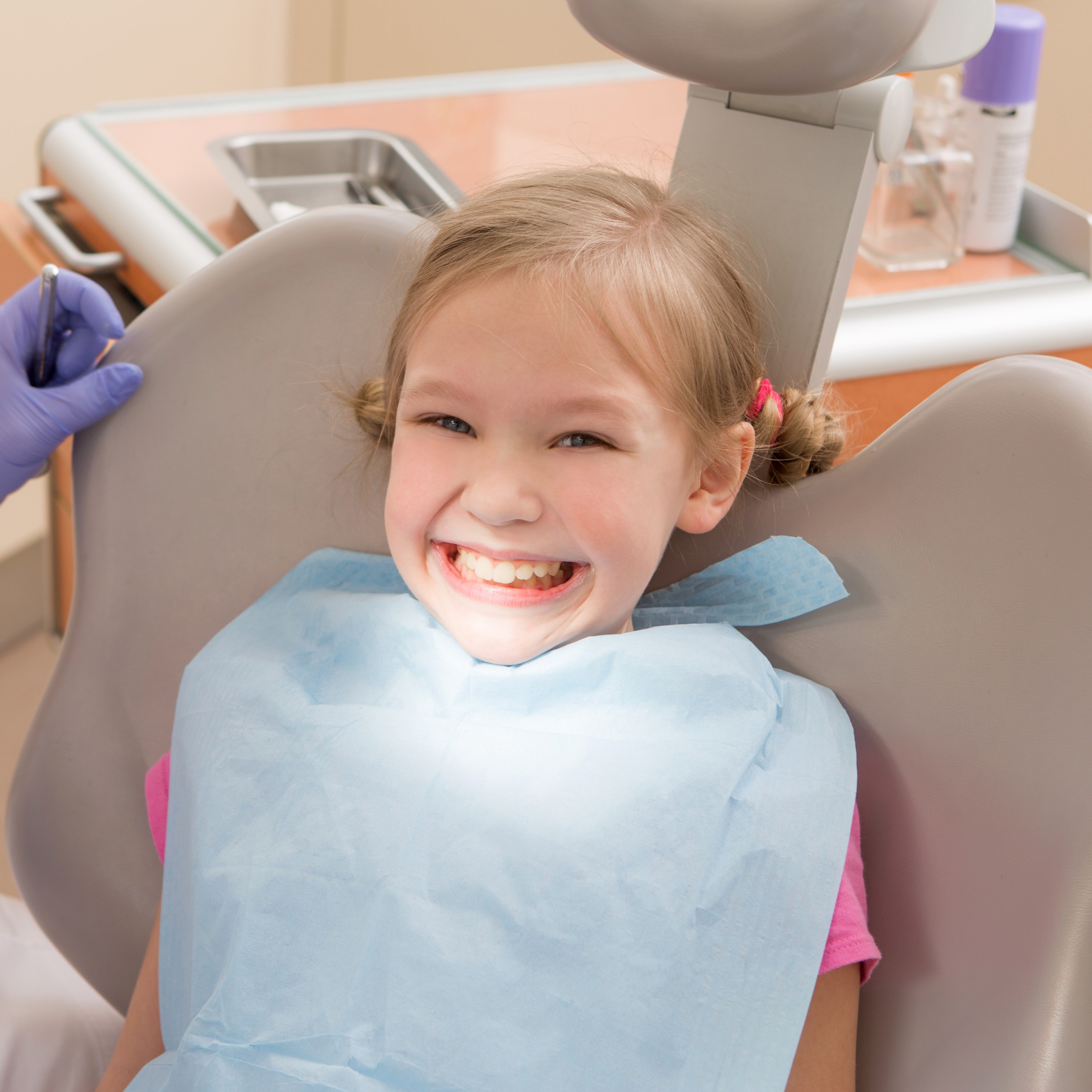 Discover Convenient Options To Straighten Adult Teeth
Clear Correct Braces
For adults and teens who prefer transparent braces without brackets and wires, Clear Correct is an excellent choice. The removable trays fit over the teeth, adjusting their alignment over time. Pop by our office once every six weeks or so for a quick check and to bring home your next set of aligners.
Rapid Smiles
An alternative to traditional braces, Rapid Smiles is a revolutionary system that straightens your smile in as quickly as 10 to 12 weeks. With a minimally visible and a completely invisible option available, Rapid Smiles is perfect for our patients who want to complete their treatment as quickly as possible.

Experience Quality, Affordable Orthodontics In Menai
Call Us At (02) 9543 4222

Your Expert Family Dentist Serving Menai & Surrounding Areas